Your Oil Energy Supplier
For over 50 years it has been our business to keep you warm!
We are here to make your oil deliveries as simple as possible to keep your business and family running all year long.
Products & Pricing:
Any delivery under 100 gallons will have a $20 service charge. Prices are subject to change. To lock in your price you must pay when you place your order.
Save $.10 per gallon on orders 400 gallons or more.
Regular #2 Heating Oil: $2.599
Blended Price per gallon: $2.899
Kerosene Price per gallon: $3.299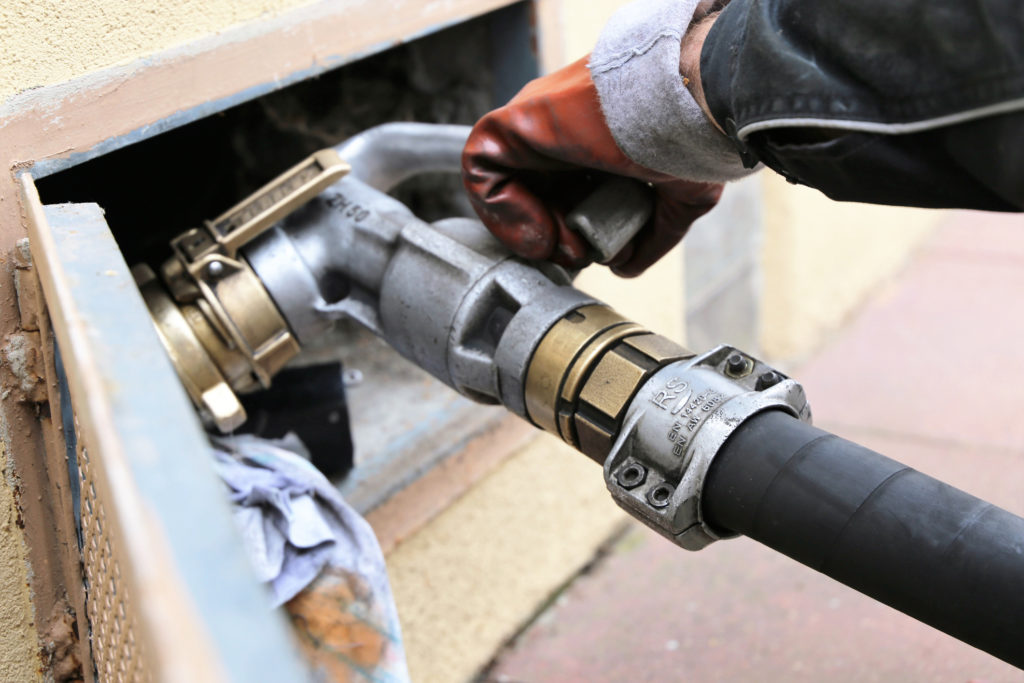 If you have additional questions please contact Corey 207-922-1515 or Michele 207-922-1516, or let us know.