Wood Pellets
We are proud to offer a variety of premium wood pellets in addition to fossil fuels. This all-natural, renewable resource is available for pick up or delivery. Pellets are for sale by the ton, half-ton, or individual bag.
Transported to your Bangor Area home in 40 pound bags. We'll place the pallet in your garage; all you have to do is burn them!
Pellets by the Bag
Energex pellets $9.00 a bag
T. Wood Maine pellets $9.00 a bag
Logik-E pellets $9.00 a bag
Individual bags are available at:
Dysart's Truck Stop fuel desk (24/7)
Energex and T Wood Maine pellets are available at all Dysart's Travel Stops except Holden.
Bags of Pellets by the Ton
(50 – 40 pound Bags)
Energex Pellets $399/ton
T. Wood & Sons Pellets (100 % softwood/ Maine White Pine) $399/ton
Logik-E Pellets(100% Hardwood) $399/ton
Bulk Pellets
Bulk, one ton Bag – $275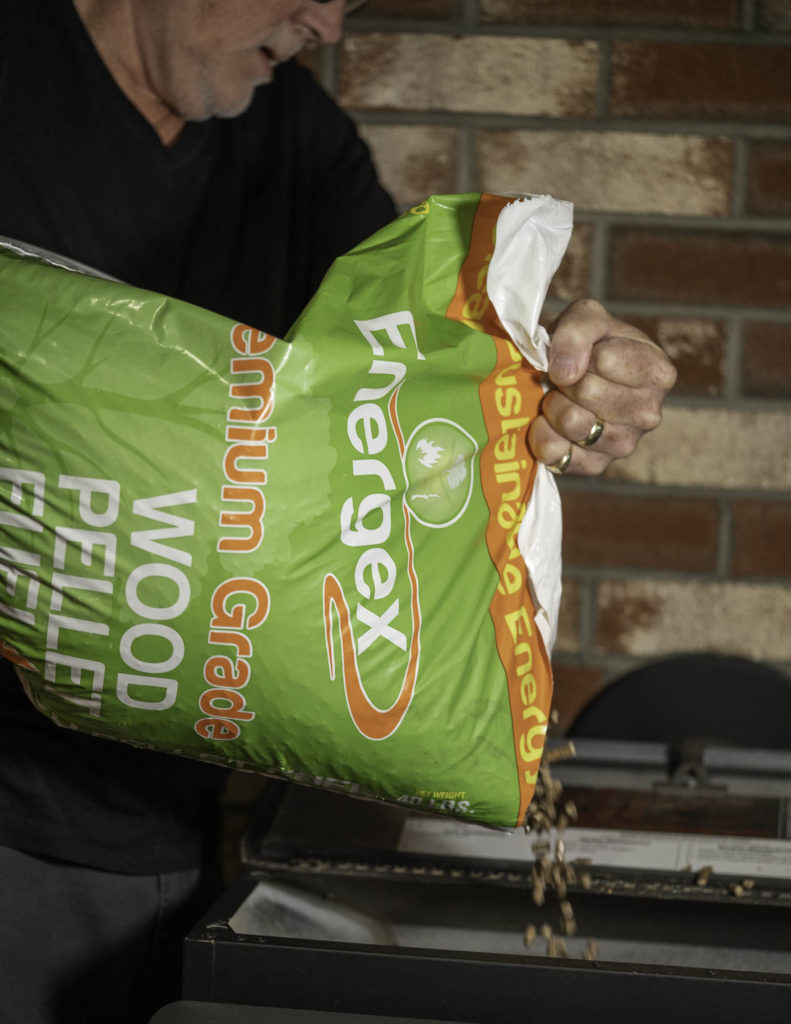 Delivery is available. All brands: $90 flat delivery fee.
If you have questions or want to place an order contact Corey 207-922-1515 or Michele 207-922-1516, or if you would like a call or email click here.